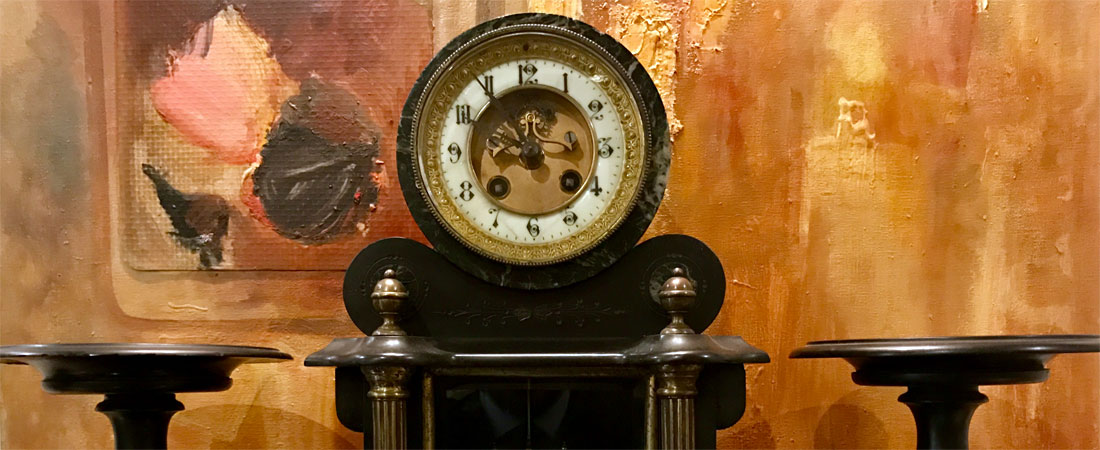 History
Alejandro Bengio & Associates was founded in the early 1980s as a law firm specialising in Corporate Law.
Firm
Bengio & Associates is a professional law firm specialising in counselling and business administration services to SMEs and freelance professionals.
Our goal is to manage and fulfil our clients' tax, administrative and legal obligations, in order to reduce their expenses and increase their flexibility and competitiveness.
Our team is made up of economists, attorneys and auditors, who bring all their knowledge and expertise to their daily work, in search of solutions and valid alternatives to any situation. We are committed to what we do.
We are aware of the importance of creating a relationship with our clients based on trust. Our work is built on the professionalism of our service, prompt action and forthright approach with our clients.
What do we offer?
Quality service and personalised supervision.
Assurance that you will comply with your tax, commercial and legal obligations.
An optimized structure and the use of technology to implement processes and offer our clients services of the highest quality.
Unique and distinctive service.
What distinguishes us?
Alejandro Bengio & Associates is a law firm with extensive experience and services covering all areas of business management and commercial activity.
We are specialists in Tax, Trade and Bankruptcy Law, as well as Accounting and Taxation. In contrast with other firms in the sector, we are also Auditors and Chartered Accountants. With such a wide range of services, there are very few aspects of a company's activities that fall outside the scope of our professionals.
We have a team of lawyers and economists with know-how in all our different areas of activity.
The great accomplishment of Alejandro Bengio & Associates is to make all the issues that arise in a company's everyday activity easier.
Because of our great versatility, we have a heterogeneous business portfolio that includes medium and large companies; and we also possess significant experience in the actions and procedures arising from the inspections of the Spanish Tax Authorities.
As opposed to large law firms, we advocate for "personalised attention and full examination of the application of regulations. Rather than simply applying the quickest and easiest solution, we like to find the most lawful and beneficial solution for our client".
Another strength of our firm is that it is a family-run business, capable of appreciating and comprehending each client's circumstances. "We want you to feel at home because, when faced with important problems, our job is to make the process as simple and pleasant as possible. In this context, remuneration is secondary".
We vindicate "a direct relationship with our clients, including psychological and emotional support". After all, "in some cases a business problem can grow into a personal problem".
In relation to deadlines, "we are not concerned with the time required, we are interested in results".
At Alejandro Bengio & Associates we submit to ongoing internal quality assurance processes. In fact, all work is supervised by members of the firm.